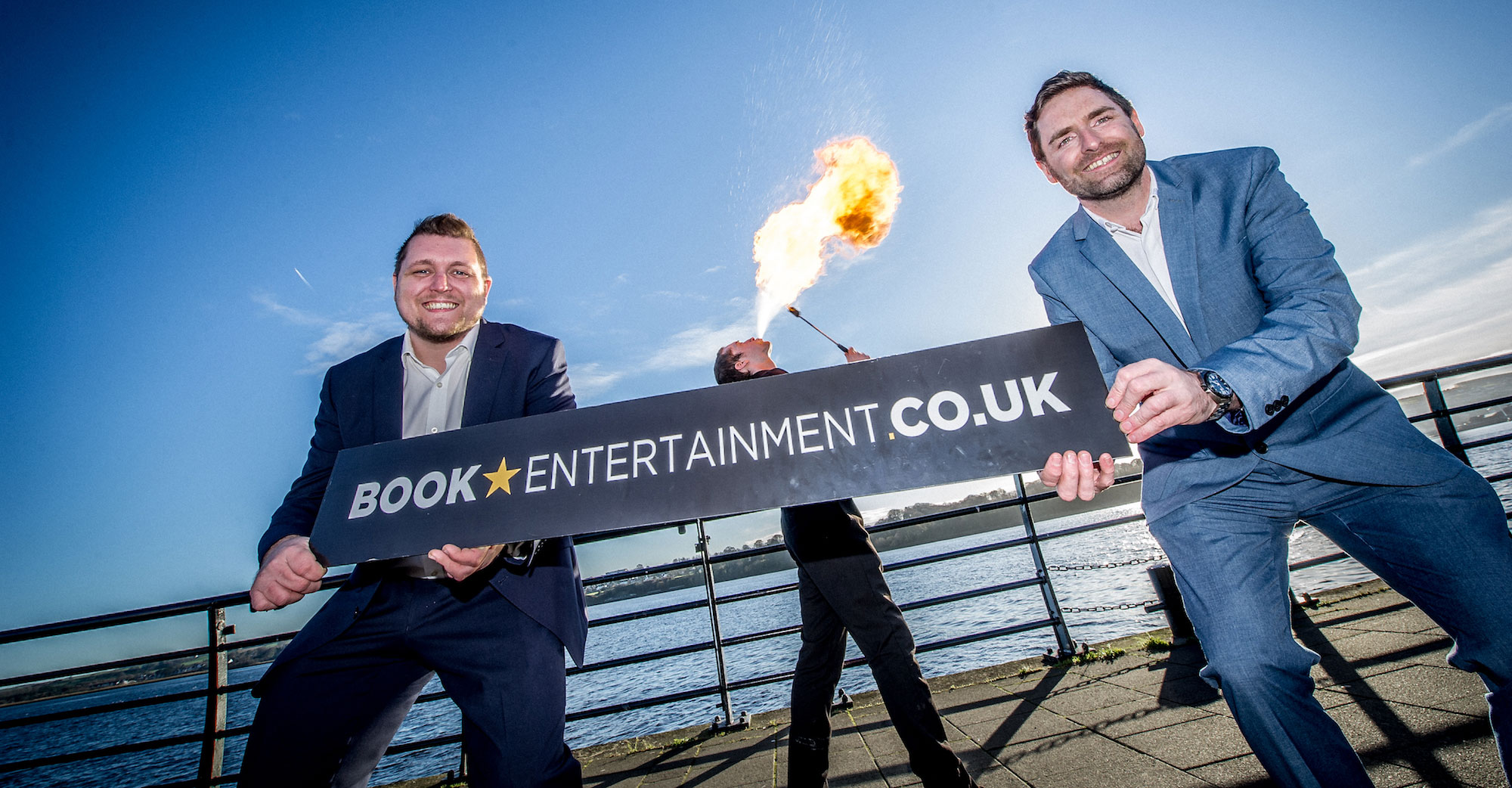 BookEntertainment Limited is a automated booking platform and marketplace for Musicians, Bands, DJ's and Entertainers to list their services, show real time availability and receive instant bookings.
Our mission:
"Empower entertainers to make an income doing what they love."
To achieve our mission, we have developed a platform for entertainers designed by entertainers that automates all the admin and time wasting tasks while allowing them to focus on being passionate about their performance.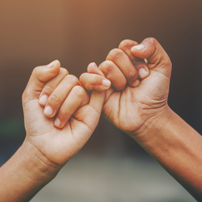 Honesty
We promise to be straight up with providing clear and honest information that helps both our customers and entertainers get the most out of using our platform.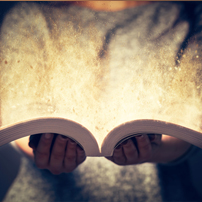 Knowledgeable:
Understand our industry, updating on new developments and implementing new innovative ways to serve our customers.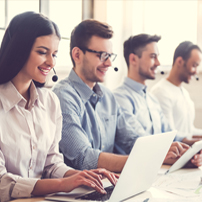 Support:
We are dedicated to providing personal support to each and every one of our customers and entertainers to ensure they get the best experience.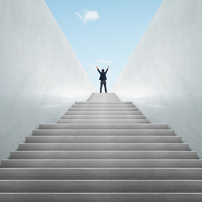 Personal Development:
We will continually drive and take responsibility for our own personal development and growth ensuring we deliver nothing but the best to our clients. All of our team are encouraged to develop their skills and our organisation supports them wholeheartedly.
BookEntertainment in the Press
BookEntertainment for Customers
"We used BookEntertainment to organise all our wedding entertainment without any hassle. We booked our church singer, band, DJ and PhotoBooth all in one place"
Aaron and Tammy-Lee McMonagle
BookEntertainment for Entertainers
"4 confirmed bookings since joining last month, all without any emails...this is the future!" Dale Thomas, Comedy Hypnotist