Planning the wedding car, your wedding dress, the perfect venue and your wedding theme may cause you sleepless nights but remember your evening entertainment is what your guests will have everlasting memories of.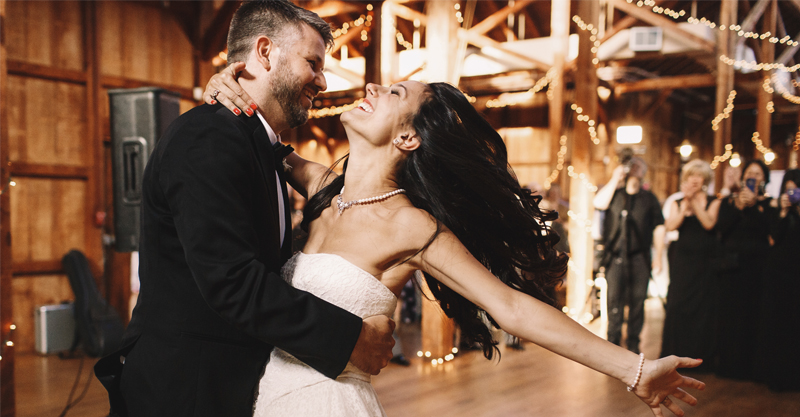 We have listed the top 5 tips to help you choose the perfect wedding band for your big day.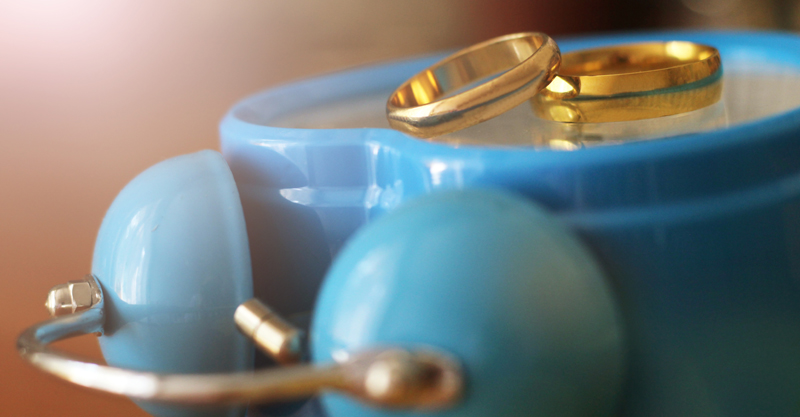 Tip 1: Book early
This may seem obvious but you would not believe how disappointed brides get when the band they want is booked up.

Bands can only take one booking per night and once the date has been secured they become unavailable. Once you complete your research on which band suits you and your partner, go with your gut feeling and book them.

If you have a weekend wedding in wedding season (between April and September) you cant afford to put off booking your band as most of the good ones are already booked up sometimes up to 2 years in advance.
Our top tip is to secure a date with your venue and place that your ceremony is being held, and then book your band at the same time as your photographer, cars and videographer.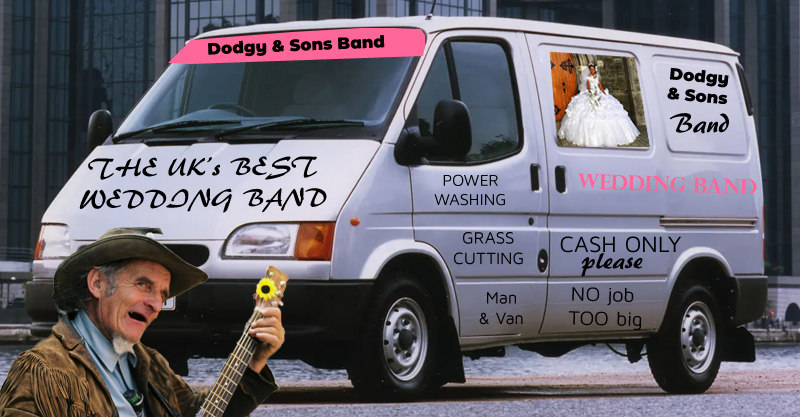 Tip 2: Make sure your band is legit
Imagine the week of your wedding, your outfits are ready, you hotel or venue is ready, your bags are packed for your honey moon and you have even done your rehearsal. Then you get a call from the blue, its your band and they are calling to say sorry we cant do your wedding any more!

Suddenly your stress levels go through the roof! Why did they do this on me? Well the band may not be bothered to do your gig as they may have booked a more expensive gig or they may have forgotten about your wedding and double booked it!

This is a situation that you don't want to be in!. Make sure that when you book your band, you get a proper contract and written confirmation of your booking.

This means that you band must honour your date regardless of other commitments. A proper contract will also state the start times, finish times and amount that you have agreed for the fee. This will keep everything above board and saves any last minute stress for your big day!

Just to know that if you book any band or in fact any act from BookEntertainment, you always get a written confirmation and contract for each act, peace of mind is built in with every booking!

The next question is one we hear all the time
Can we see the band play live?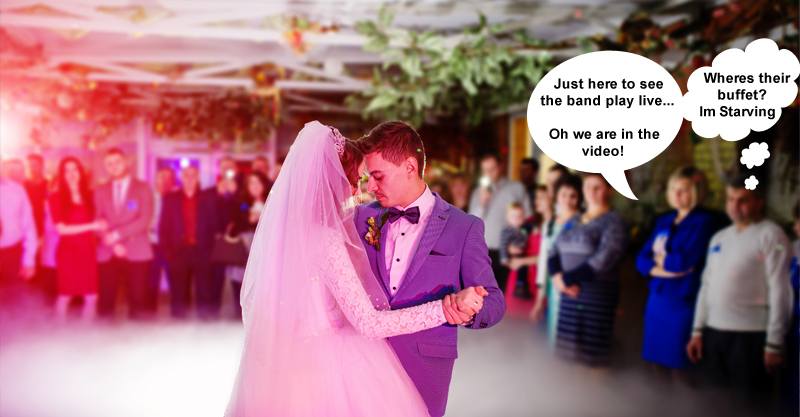 Tip 3: Viewing the band
This is a tricky one! We get asked this all the time and we totally understand why you want to see them play live. The problem is that all of our bands play at private weddings and parties.

Put yourself in our client's shoes, would you like a bunch of strangers sitting at your wedding reception eating your buffet? Just because they want to hear the band? Hi we are just here to see the band and have nothing to do with this wedding, do you mind if we take this seat?

You wouldn't want this at your big day so do not expect others to let you gatecrash their weddings!

Whilst some of our bands offer public gigs, these are usually at bars or venues where the style of the band is completely different to the style of a wedding.

It is testament to the band if they are booked all the time and are playing at lots of weddings. All of our acts are booked on their testimonials and feedback on our site that come from our independent trust pilot site.

The reviews are legitimate and after every event we send out a feedback form to welcome a review from our clients. See the videos for your band, read the reviews, and check out their media. This is the best way of seeing your band setup for your wedding.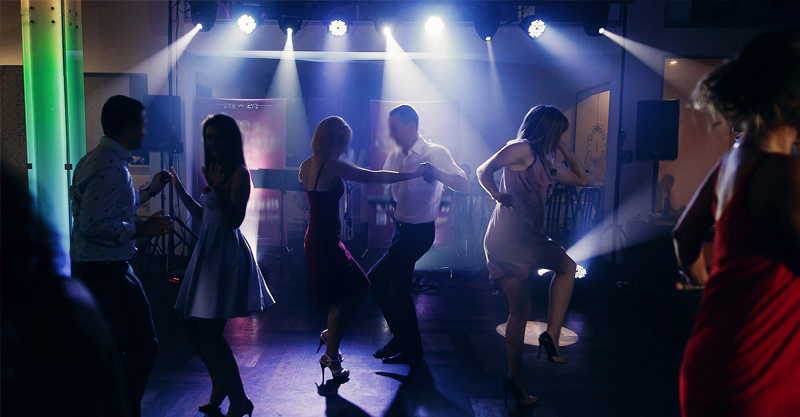 Tip 4: Keep your dance floor packed
On the night of your wedding, you will want your investment in the band to pay off! To make sure that your dancefloor is packed, prepare in advance!

Lighting:
Make sure that your venue lights are turned down! No one wants to dance in a flood lit room
Do your band have lights? Make sure your band have some form of lighting or you will either be like Bruce Springsteen – dancing in the dark or you will be U2 in the city of blinding lights.

Your dance floor:
Ensure your dancefloor is clearly defined and allow enough but not too much space for dancing because people don't want to be miles away from the dancing. A starlight dance floor would be a great option as it offers a defined area and centrepiece for dancing.

The bar
Make sure your bar is in the same room- If the bar is in a separate room, people will congregate around the bar area and split your party up. If you can't have the bar in your wedding room, ask your venue to take away the tables and chairs in the bar area and make sure that your venue offers a table service. This will keep everyone together!

Timings
Timings also help! Don't start the party too early. Remember that your evening guests want to arrive and have conversations so starting at 9pm is a good start time to allow this. You can always have other activities such as a fun casino, hypnotist or even a magician entering your guests as your band setup for the evening.

Finally, Be Present
if your on the dancefloor, everyone else will follow. If you too busy mingling, get at least 2 members of your bridal party to hold the fort and be up dancing and everyone will feel comfortable dancing the night away.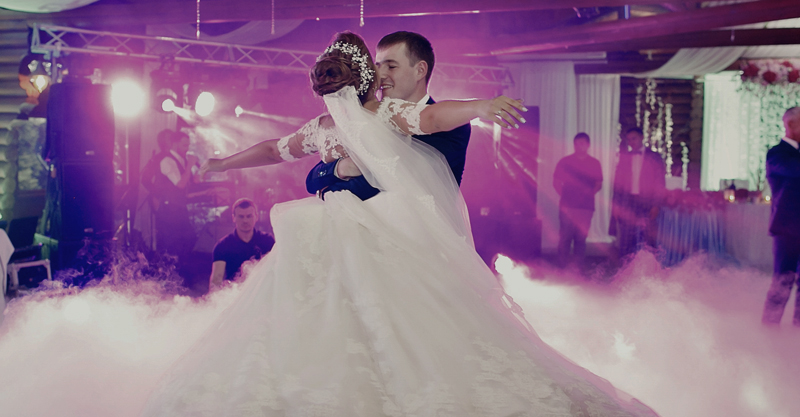 Tip 5: Go with your gut feeling
Have you ever heard the phrase – go with your gut? Well this can be applied with booking anything for your wedding.

This is the most important day of your life and it's all about you!

Whether it's your dress, photographer, cars or indeed your band, you will have lots of choice on what to select.

You might like the look of the bands on our site, or bands elsewhere. Don't be tempted in going for the cheapest option. We recommend you go with the option that you feel is right for you.

Remember your entertainment will be the last thing that your guest remember about your wedding day so make sure that your day ends with an unforgettable experience for all the right reasons!

Have a look at the largest selection of Wedding Bands in the UK.,