Think you know your Christmas party tunes? Put your knowledge to the test with our Christmas Quiz.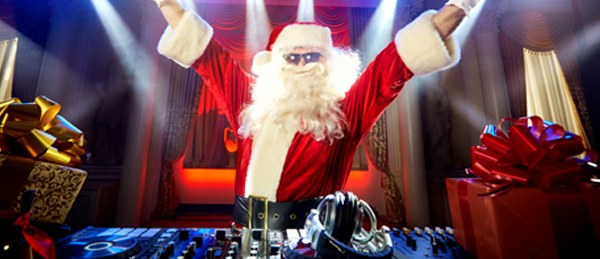 This is the season to be jolly! Christmas has inspired numerous well know hits over the past decades from Bing to Frank, Slade to Wizzard and Coldplay to The Darkness and not to forget Cliff!
We've created 10 questions to test your knowledge of Christmas Party Hits. Have a go and don't forget to share your result.